Safety Measures for Driving in the Rain | Edinburg, TX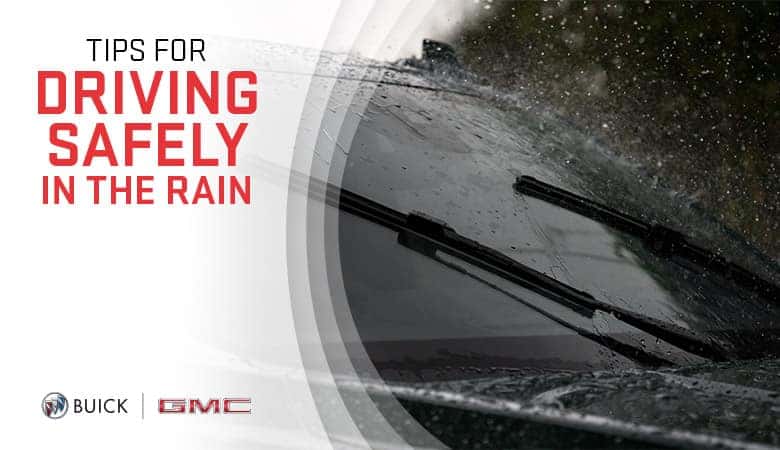 Here in Edinburg, Texas, we are no stranger to thunderstorms and rain, especially during unusual spring weather patterns and then again during hurricane season from storms off the Gulf. That means drivers in this area must be well-equipped to drive safely in the rain.
Here are a few tips to help ensure you stay safe when behind the wheel in the rain:
Take it slow
Speeding in general is highly discouraged, but especially in the rain. The faster you are going, the more likely you are to lose traction or have trouble braking in time for sudden stops. Reduce your speed accordingly to compensate for the dangerous conditions rain creates.
Turn on your headlights
Rainstorms affect visibility, both due to the falling rain and the gray clouds. Turn on your headlights to see more easily and make your vehicle visible to other drivers.
Stay farther apart
Because braking distance increases when the road surfaces are wet, it is a good idea to keep a greater distance between you and the vehicle ahead of you. This helps prevent rear-end collisions.
Stay home
If you are in no rush to get where you need to go, we advise that you wait out the storm wherever you are. A quick trip to a friend or the grocery store is not worth risking your life!
Staying safe during COVID-19
Practicing enhanced safety measures when driving in the rain is crucial, and so is taking your health seriously during the COVID-19 pandemic. In an effort to help slow the spread of the coronavirus, Bert Ogden Buick GMC in Edinburg, Texas, has developed a new way for you to shop for a new car, entirely online. Use our Express Checkout service to order online and arrange for at-home delivery. We also have contactless vehicle maintenance options and are constantly sanitizing all areas of our dealership for safer in-person experiences.