Making an Emergency Car Kit | Edinburg, TX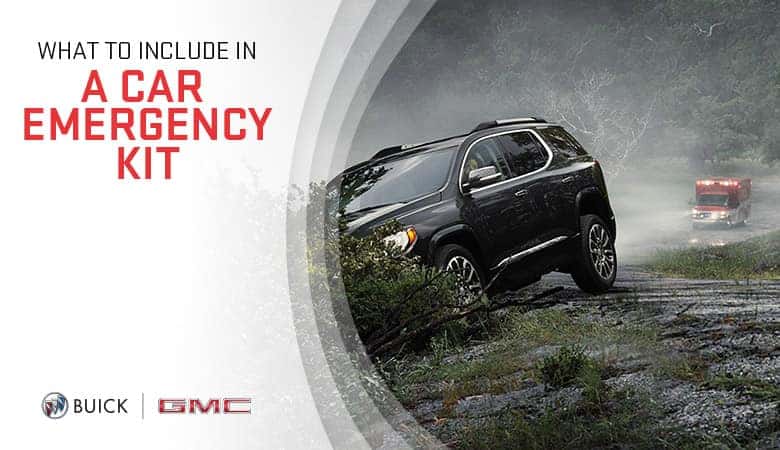 Disaster can strike at any moment when you are on the road. And should that disaster happen when you are in a more remote area or during extreme weather, it is crucial that you are prepared with a car emergency kit that you can store safely in your trunk.
What should you include in your car emergency kit? Here are a few suggestions to get you started:
In case of severe weather on any end of the spectrum…
Hats, gloves, scarves and coats
Blankets
Rain ponchos
A battery-powered fan
Sunscreen
Insect repellant
In case you'll be there for a while…
A case of bottled water
Nonperishable food items, like protein bars and trail mix (something that won't melt in the car!)
Medicine
A first-aid kit
Cell phone chargers and a charged power bank in case the car's battery dies
In case you need to fix something…
A battery-powered radio
A flashlight
Jumper cables
A spare tire
A toolkit or multitool
Flares
A collapsible shovel
An ice scraper
In case you are traveling with kids or pets…
Baby formula
Diapers
Dog food
Easy forms of entertainment, like coloring books
In the age of COVID-19, we also recommend packing a few extra facemasks.
Staying safe during COVID-19
Vehicle emergencies aren't the only crisis we are up against. Practice strict safety measures to help protect you and your loved ones during COVID-19. Family-owned Bert Ogden Buick GMC in Edinburg, Texas, is doing its part by enhancing safety measures, including thorough cleaning of all vehicles before and after service and test drives, regular sanitation of all common areas, and required masks on property. We also encourage you to take advantage of our contactless service options and our Express Checkout, which allows you to purchase a new vehicle completely online, even arranging for at-home delivery.
---
Is your vehicle due for a maintenance check? The service technicians at Bert Ogden Buick GMC in Edinburg, Texas, are ready to help.