How to Maximize Your Car's AC in a Heat Wave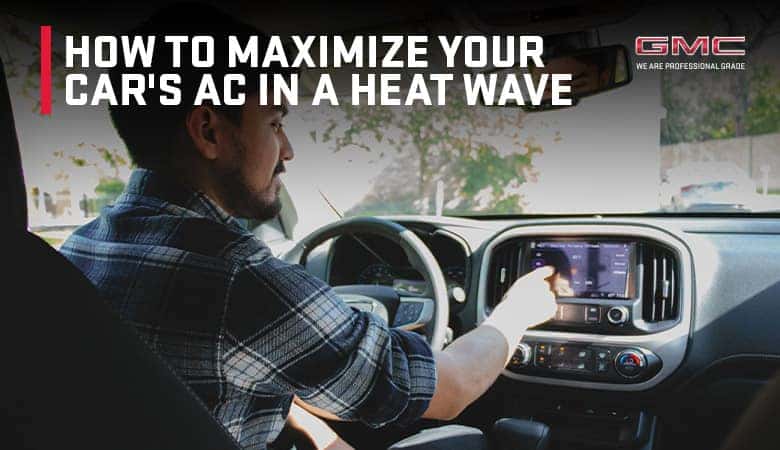 The heat in Edinburg, Texas, can be unbearable. That's why it's crucial to maximize your vehicle's air conditioner when on the go. Here are a few tips to keep the cold air blasting.
Turn It on Max Cool
Because your vehicle's air conditioner spits air out at a single temperature (the max cool temp), it actually works harder when you have it on a less cool setting, as it has to heat that air back up. Thus, it's most efficient to blast the coldest air and then regulate temperature using fan speed and vents.
Skip the Precool
Preheating your vehicle in the winter makes sense, but because your AC works best with a running engine (not an idling one), it doesn't do you much good to try to cool your vehicle before driving.
Park Out of the Sun
When at home, park in a garage or a under a carport. This keeps the interior temp from growing too high, meaning your AC won't have to work as hard to cool the cabin. When you're out and about, try to park under trees for maximum shade. We recommend using a windshield visor and window shades to block out the sun as well.
---
If your vehicle still isn't keeping up with the temperatures outside, contact the service department at Bert Ogden Buick GMC in Edinburg, Texas, to get it up and running.