Habits That Affect How Long Your Vehicle Lasts | Edinburg, TX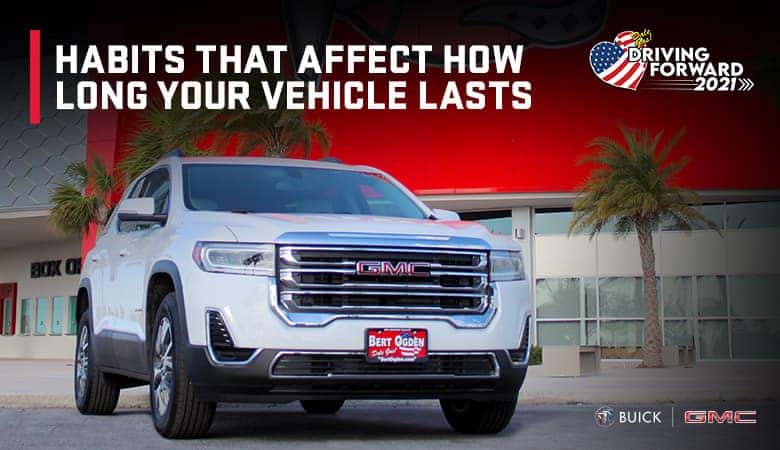 Modern cars are designed to last longer than ever and are able to deliver heightened safety, fuel economy, and performance for years and years. Some bad driving habits, though, may be reducing the longevity of your car, truck, or SUV. Do you have any of these bad habits?
Not keeping up with routine maintenance
Regular maintenance tasks such as oil changes and tire rotations are the number one way to help ensure your vehicle lasts. Follow all maintenance recommendations as spelled out in your vehicle's owners manual; our service techs in Edinburg, Texas, will be happy to assist you.
Rough braking and acceleration
Aggressive driving, marked by speeding, fast acceleration, and regularly slamming on brakes, is linked to faster failure of crucial vehicle components. It also puts you and other drivers at risk.
Ignoring limitations of your vehicle
When it comes to towing, your vehicle has specific limits that you should not attempt to exceed. If you need to haul a heavy boat or trailer, be sure that you are using the right vehicle to do so.
Forgoing car washes and waxes
Regular washes and waxes help protect your vehicle's exterior. The paint will start to rust and chip if you do not keep up with routine car washes and waxes. Similarly, letting small dents go can lead to larger issues down the road.
---
For all your maintenance needs, contact the expert technicians at Bert Ogden Buick GMC in Edinburg, Texas.