BERT OGDEN IN EDINBURG IS A GREAT GMC DEALER NEAR WESLACO, TX
If you're not happy with other GMC dealers in Weslaco, take the short drive to Bert Ogden in Edinburg.
Let us show you why we're such a highly rated GMC dealer.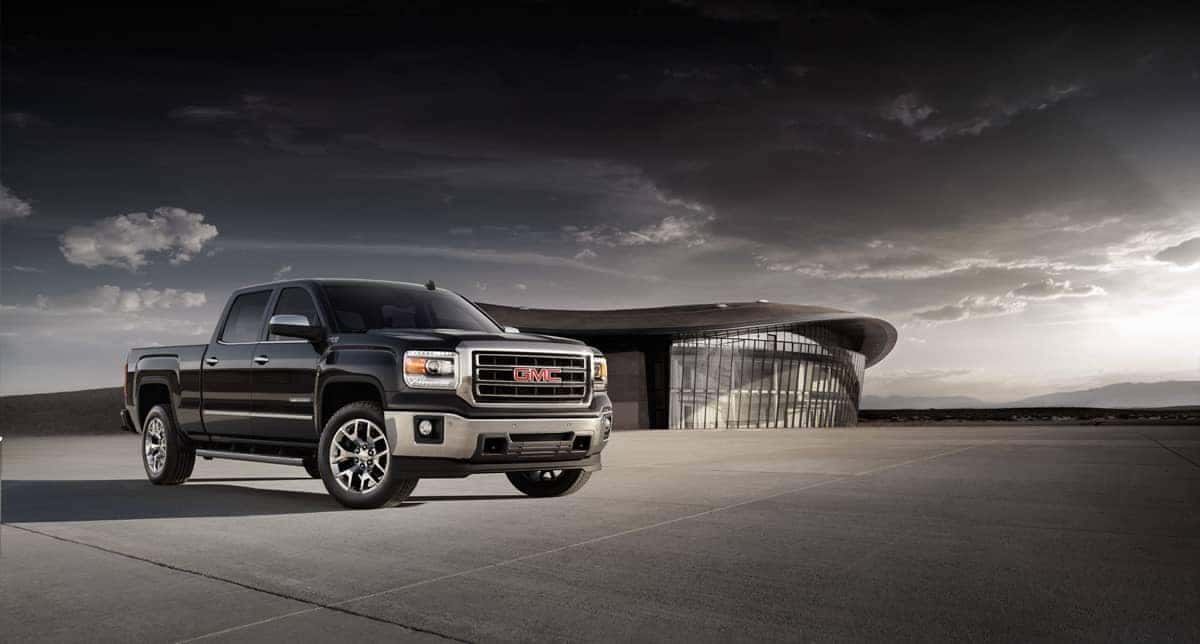 WHY TRY OUR GMC DEALERSHIP NEAR WESLACO?
When you're searching for your next GMC truck or SUV, you need to shop around – and it's so easy to do on the web! Of all the truck dealers in the Weslaco and south Texas area, we think we're the top spot. The value of finding a dependable GMC dealership – even if it's a few minutes away – is much greater than the amount of money lost getting trapped in a vehicle or finance deal you are not content with. Finding a good truck dealer is important – you'll be glad you used your time to shop around. Put your confidence in the excellent people at Bert Ogden Buick GMC to give you great customer service and a fair price. With the kinds of deals we provide, we may as well be your Weslaco GMC dealer!
A WESLACO AREA GMC DEALER YOU CAN TRUST
We are in the business of earning life-long customers. We understand there might be GMC dealerships in Weslaco that are closer to you, but we want to earn your business. Then in the future, whenever you might need GMC dealer in the Weslaco area, we're your first choice! We sell trucks, yes, but we're also in business to make people happy. Whatever you need – whether it's a used or new vehicle, top dollar on a trade-in, speedy service like an engine oil change, or an excellent financing deal – we will make it work for you. Repeat customers are essential to the success of our business, so we want to do everything we can to help you become a repeat customer as well. Nobody knows who said it, but talk is cheap. Call us at 833-359-5344 or visit us and allow us to show you that our actions speak louder than words.