SERVING EDINBURG, TEXAS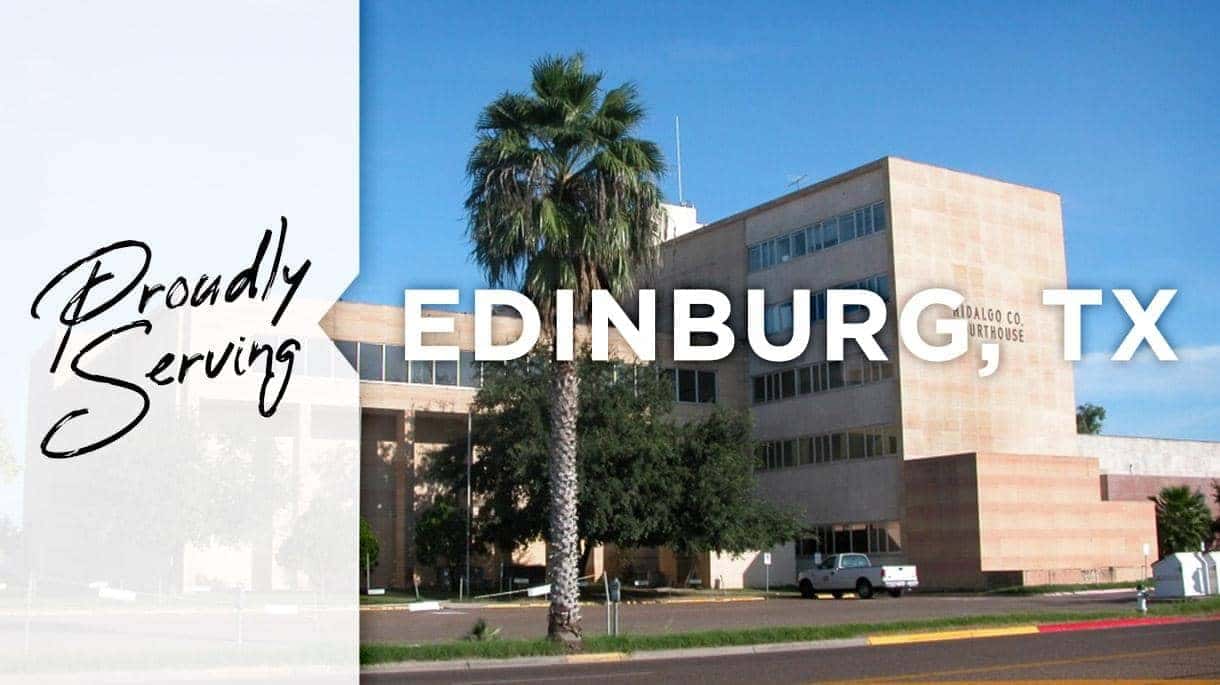 Bert Ogden Buick GMC is located at 4126 U.S. 281 in Edinburg, Texas. We have long been a part of and are happy to serve the Edinburg community.
Edinburg is part of the Reynosa-McAllen and McAllen-Edinburg-Mission metropolitan areas. As of the 2010 census, nearly 75,000 people called Edinburg home, though that number is estimated to have climbed by more than 10,000. The community was founded back in 1908 by Argyle McAllen, Dennis B. Chapin, Plutarco de la Viña, William Briggs, and John Closner, though it was originally called "Chapin." Today, Edinburg is known as the technology and education capital of the Texas-Mexico border region.
THINGS TO DO IN EDINBURG
Whether you are new to the area, are visiting, or are just passing through, we recommend you take some time to explore Edinburg and see what it has to offer. If you enjoy the outdoors, visit the Edinburg Scenic Wetlands or take the kids to Freddy Gonzalez Park. Avid golfers always recommend the Los Lagos Golf Club.
There are plenty of museums in the area, such as the Museum of South Texas History and the South Texas Motorcycle Museum, both in Edinburg. The International Museum of Art & Science (IMAS) is in nearby McAllen.
Adults will also enjoy a visit to the Jaber Estate Winery in Edinburg.
PLACES TO EAT AND DRINK IN EDINBURG
Looking for a bite to eat in Edinburg? We have plenty of recommendations.
If you want a quick, cheap meal, we highly suggest you visit Green Ceviche, Snowbite, or Starlite Burger. For a fancier meal, perhaps for dinner, consider Barry's International, Lucky Sushi Bar, Khan's Grill, University Draft House, or Trevino's Restaurant. For coffee or tea, check out Coffee Zone, Moonbeans Coffee, or Tea with Friends. You can find great craft beer at 5×5 Brewing Co. in nearby Mission.
Contact us at Bert Ogden Buick GMC if you're in need of a new vehicle to transport you around Edinburg.