SAVE AT OUR BUICK GMC SALE FOR BLACK FRIDAY 2020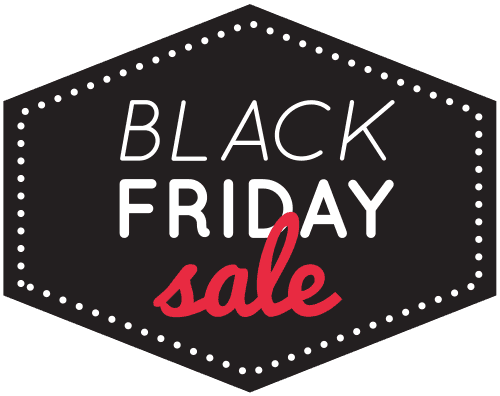 Can you believe it's already November? With Thanksgiving and Christmas right around the corner, we're going to start seeing more early-morning shoppers and longer lines. That a sure sign that the holiday season is almost here. This year, you'll want to think about buying gifts for friends and family early to avoid the rush.
Want a present that you—or someone you love—can enjoy even before the holiday season? Come to our Cyber Monday and Black Friday car sale in Edinburg, and treat yourself to a new Buick or GMC.
This is our biggest sale of the year. Search for savings early this holiday season for the best selection, and then come in for a test drive.
We think you'll like what you see at one of the most respected Buick GMC dealers in the Greater McAllen Metro Area.