Confirmed Service Customer
Look the Buick is an awesome, dependable, rugged, loyal vehicle. I will always purchase a Buick. The only quam I have with Buick is minute but I feel it is important to point out. When I first purchased my vehicle it did not have the word "la crosse" any where on the vehicle. The 2019 la crosse is very different from the previous models, so when people asked me what type of car it was I had to tell them. I expressed this to my salesman and he placed the "la crosse" emblem on my vehicle, well now I saw another 2019 "la crosse" and this one has the emblem "buick" on it and mine does not. Ok the logo tells what model it is, but I feel it should SAY "buick" on the vehicle. I called my salesman whining to him like a little girl and I am told by him that these la crosses DID NOT come with these emblems and if I wanted one I would have to purchase it. WELL as much as I am paying for this vehicle, I feel that Buick should have placed the emblem on my vehicle prior to me purchasing it. My salesman indicated that he would see what he could do, but it did not sound promising:( Sorry for whining, but I felt I needed to get this out there! Thank you for listening. I love my Buick La Crosse!!!! To me this is the best vehicle on the planet!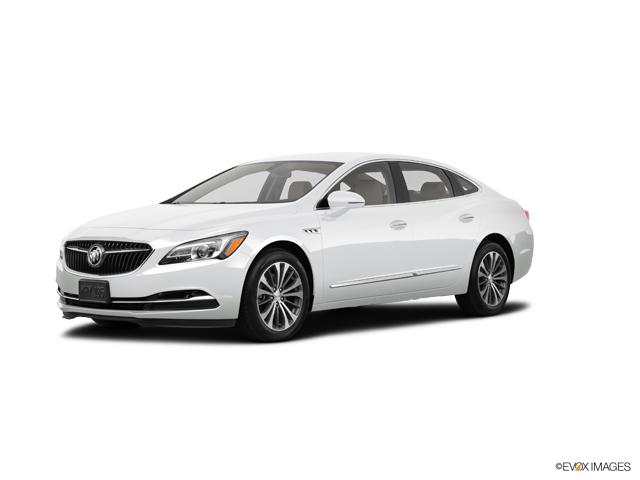 Other reviews that may be helpful
Confirmed Service Customer
Confirmed Service Customer
Quick and a hurry! ...excellent CSR
Confirmed Service Customer
As always, The service is outstanding.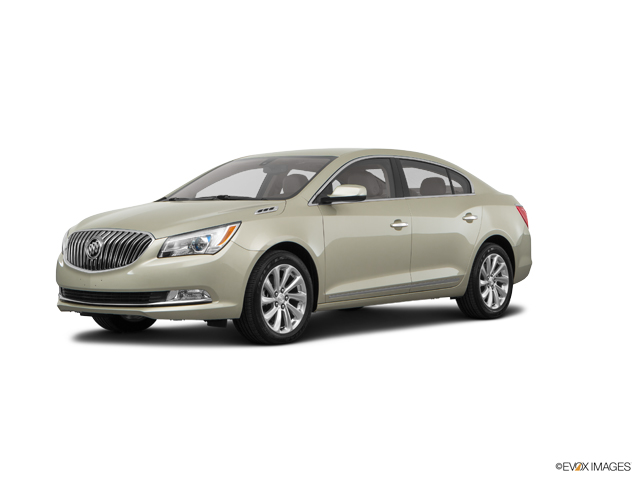 Confirmed Service Customer
I took my wife's car in to get the electrical system checked. We couldn't hear sound from the radio at random times. I left our car with Bert Ogden Se...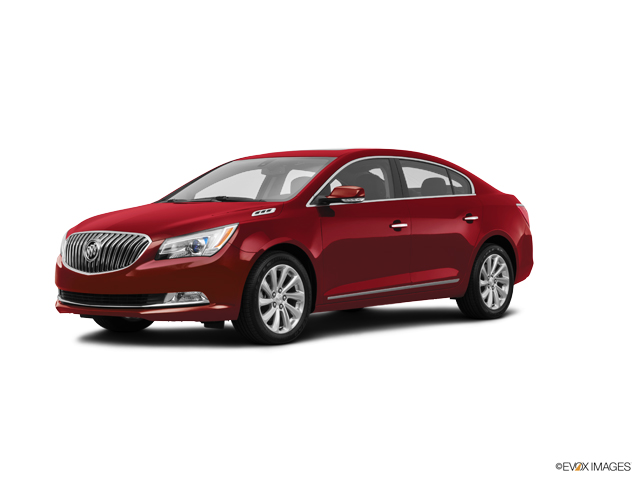 Confirmed Service Customer
took care of my needs in a timely manner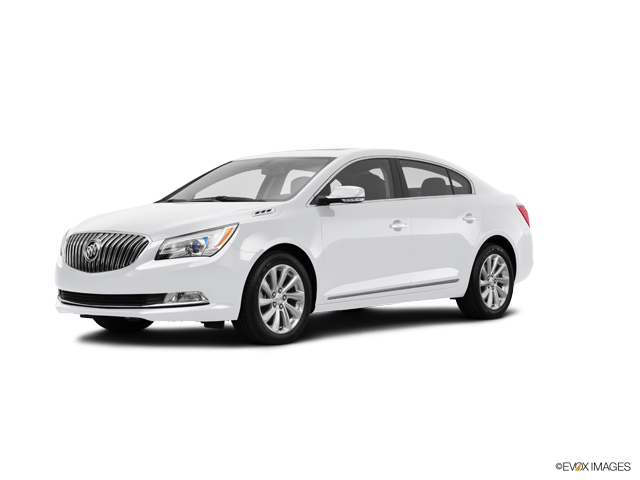 Confirmed Service Customer
Staff extremely courteous and efficient. From the minute we called them with our problem, they took charge: towed our car, brought us a loaner, fixed ...